Promotional Materials
Gain top quality exposure for your book.
Place full-color posters in strategic places around your community and stay in front of the "eyes" of readers.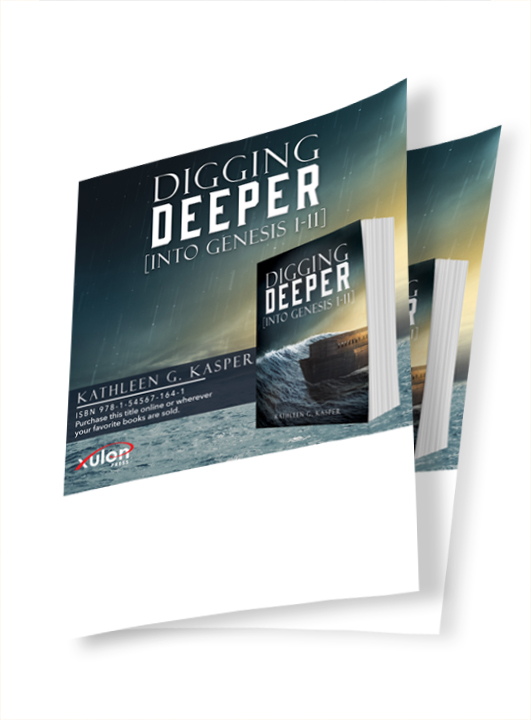 One of the most important parts of an effective, ongoing marketing plan is to stay in front of the "eyes" of readers. You have to get noticed! Xulon Press has created affordable marketing tools like posters to get your book noticed and a book poster helps you stand out from the crowd. We have found one of the best ways to stand out is to place full-color posters in strategic places around your community. We can help! We design and print durable posters with brilliant colors for our authors. We recommend to our authors that they each make a goal to place at least 100 posters in your local area and encourage customers to ask for your book at local bookstores.
It's easy to ask local merchants to let you place a poster in their stores, and it's almost always free!
Here are some places we recommend you place your posters:
Local public libraries
Bookstores and gift shops
Grocery stores
Church bulletin boards
Community centers
Local schools
Area malls and department stores
Order posters TODAY and we'll design and print them so you can begin placing posters in the next 2-3 weeks. Our posters sizes range from 9″ x 16″ to 11″ x 17″ depending on your book's trim size and are in full color. There is some additional space at the bottom of each poster for you to write a special message, such as "Order TODAY at Your Local Bookstore."
This Product is limited to authors with shipping address within the United States. Estimated time from order placement to order delivery is 2-3 weeks. Poster measurement ranges from 9 x 16 to 11 x 17 inches depending on your books' trim size. The book cover image used is the final, author-reviewed cover that appears on your book. Color variance between the actual book cover and the image on the poster should be expected. Xulon Press cannot honor special requests concerning design or presentation. Once submitted, orders cannot be changed. There can be no refunds or cancellations for poster orders once placed.