Book Marketing Made Easy
How will readers know where to find my book online?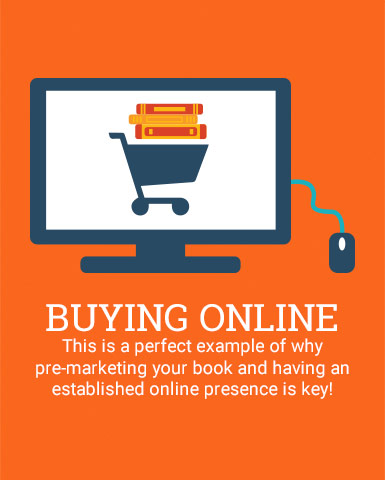 How will readers know where to find my book online?
Making your book available for purchase online is easy—and included in our two top-tier publishing packages. Talk to your Publishing Consultant about how we can add your book to Amazon.com, BarnesandNoble.com, and our Xulon Press bookstore.
How will you let readers know to find you there? This is a perfect example of why pre-marketing your book and having an established online presence is key!
Through frequent posts on your blog and social media leading up to your launch (and after the book is out), your readers will consistently be reminded where to buy your book. Studies have proven that it takes a few rounds of exposure for a buyer to "remember and react." Even if your social media audience knows you personally, they have busy lives filled with work and family, plus vacations to plan and bills to pay. Don't assume they'll hop online to purchase your book because they saw it once! Post interesting content often and always directly link your book, whether it is on Amazon, Barnes and Noble, or other online retailers. Then it's as easy as click-and-done!