Book Marketing Made Easy
What are the most effective ways to promote my book?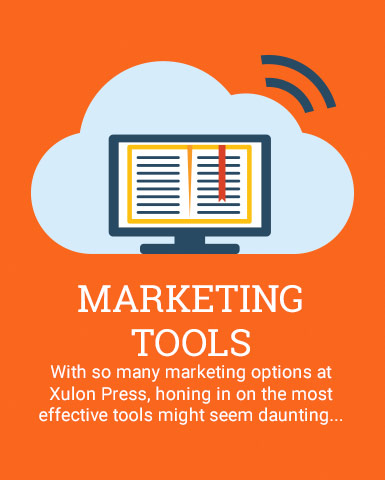 What are the most effective ways to promote my book?
With so many marketing options at Xulon Press, honing in on the most effective tools might seem daunting—but it's not. We suggest purchasing services strategically selected for your book, and also take advantage of all the free methods for promotion available today: guest blogging, engaging with readers on social media, reaching out to book bloggers online or book clubs in your area, booking speaking engagements, and setting up local book signings.
The best marketing plan is one that combines our industry-leading PR services with some good ole' fashioned elbow grease, and our team of experts is here to offer guidance from that very first thought until the last book is bought!
The key is found in assessing your marketing budget, book genre, target audience, and strengths as an author. Chat with your Publishing Consultant or Marketing Specialist to determine the social channels your readers are on, the marketing tools your competition is using to succeed, and how your personality and God-given gifts fit into the puzzle.