We Help Writers Become Authors
Your Christian Publishing Team
We are people who believe in stories and how stories can change the world.
Print is powerful; it's a living, breathing channel of storytelling as relevant and irreplaceable as the gilded Bible sitting on your nightstand table.
We're committed to the art of telling those stories with our hands as much as we do with our hearts. We respect that books are indeed judged by their cover and we delight in the craftsmanship required to do it well.
We believe Christ belongs in a place where hurting people are searching for honest answers. We recognize that this requires us to be masters of storytelling in a digital age. We equip our teams and authors to extend the sphere of their influence as far as possible.
We are humbled to be given the opportunity to partner and provide a platform with authors that are following their call. We rely heavily on the power of prayer to both protect and fuel our teams and authors.
We're determined to see these stories develop lifespans far beyond our lifetime—and we hope you'll make your story the next one we tell. Begin your journey in christian publishing today.
Everything your Christian book needs and more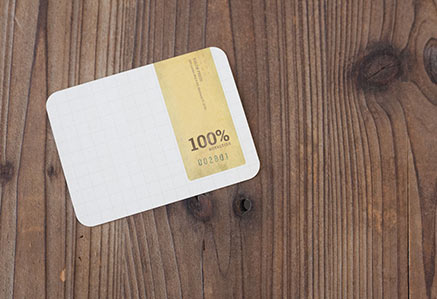 100% Royalty Rates
100% Royalties
You keep your profits!
You earned it and we keep it that way.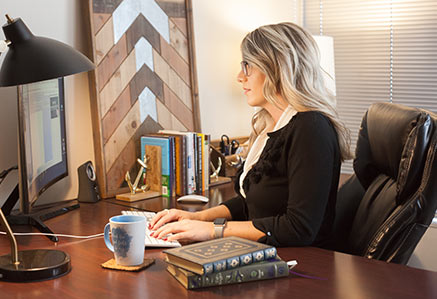 Our Expert Editors
Our Expert Editors
Our team of editors is here to proofread and make suggestions that will improve your book and take it to the next level.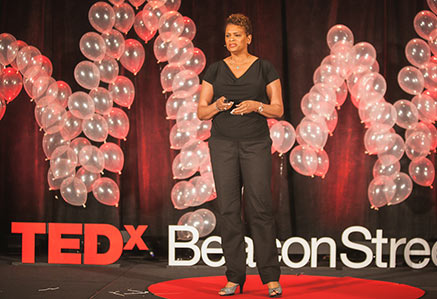 Your Marketing Game Plan
Your Marketing Game Plan
From traditional marketing strategies like press releases to new strategies including social media marketing, our marketing specialist will help launch your book to your target audience.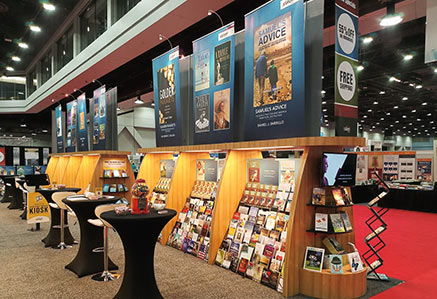 Our Trade Shows
Our Trade Shows
Have your book featured at one, or all of our trade shows; it's up to you! Reach your fans across the nation and across the pond.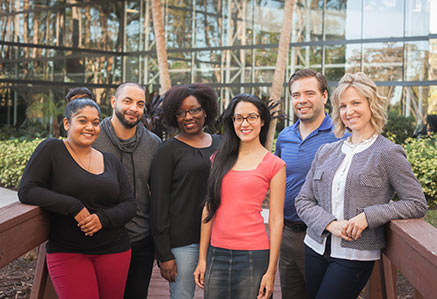 Your Team
Your Team
At Xulon Press, we're excited to work with you on your book. Your dedicated author support team will help bring your book to life.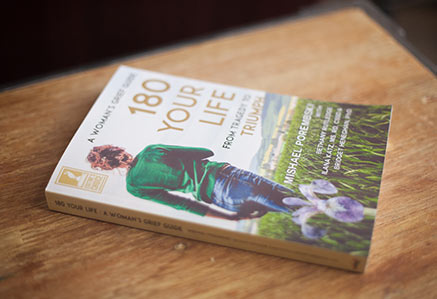 Print On Demand
Print On Demand
Self-publishing means you don't have to warehouse a large quantity of books! Once your book is finalized we make your book available to readers through the largest global distribution network in over 100 countries. Customers can order your book online from Amazon, Barnes and Noble and other online retailers and our distribution partners will print and fulfill your customer orders directly.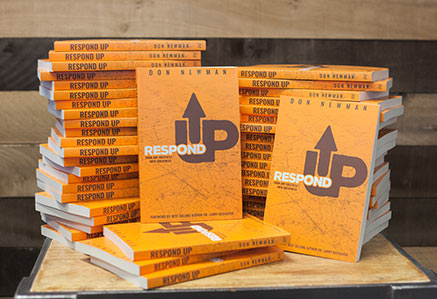 Traditional Distribution
Traditional Distribution
Traditional Distribution is uniquely suited for authors who require specialty printing options, authors who have written books that are short in length, or those who prefer to print a large batch of books all at once to price them more competitively.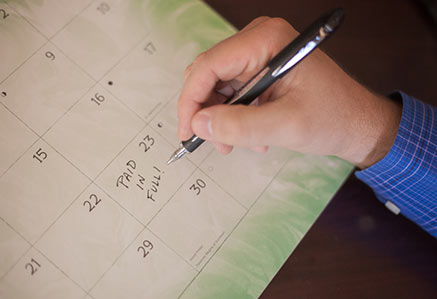 Personalized Payment Options
Personalized Payment Options
Self-publishing is affordable. We offer customized payment plans to fit your needs. One less roadblock to getting your book into the hands of your readers.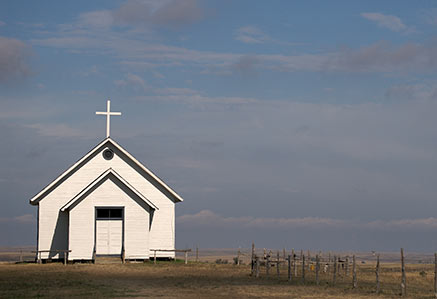 We're On The Same Page
We're On The Same Page
As a Christian company; we value our authors and the gospel. We aim to spread faith and hope through our author's books.